You've got concepts, names, claims... We tell you which is consumers' favorite
Get consumer insight on up to 20 ideas, ads, concepts or anything you like to find out which is the favourite.
Rank up to 20 ideas, ads or concepts and pin down the best candidate. Explore where each of your items was ranked and which one was most often the first choice.
Favorit gives you an answer to any of the following questions:
Which is the best concept, product store material / packaging or advertisement?
Which is the best logo for a single concept, idea or product?
Which is the best name for a single concept, idea or product?
What messages or claims work best for a single concept, idea or product?
Category:
Product innovation
Countries available:
Australia, Brazil, Canada, Canada French, China, Colombia, France, Germany, India, Indonesia, Ireland, Italy, Japan, Korea (South), Malaysia, Mexico, Netherlands, New Zealand, Philippines, Poland, Singapore, South Africa, Spain, Sweden, Thailand, Turkey, United Kingdom, United States, Vietnam
Watch the setup tutorial
Get Started
Ranking Page
Golden Question
Heatmaps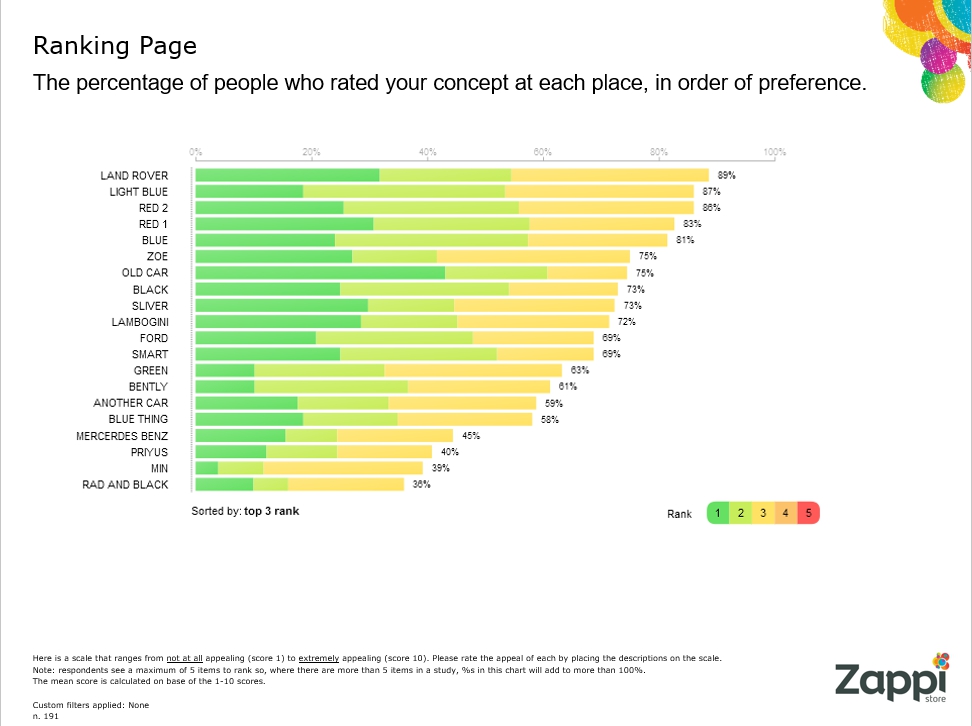 Ranking Page
Get a detailed view of how each of your items rank against each other to reveal your best and worst performers at a glance.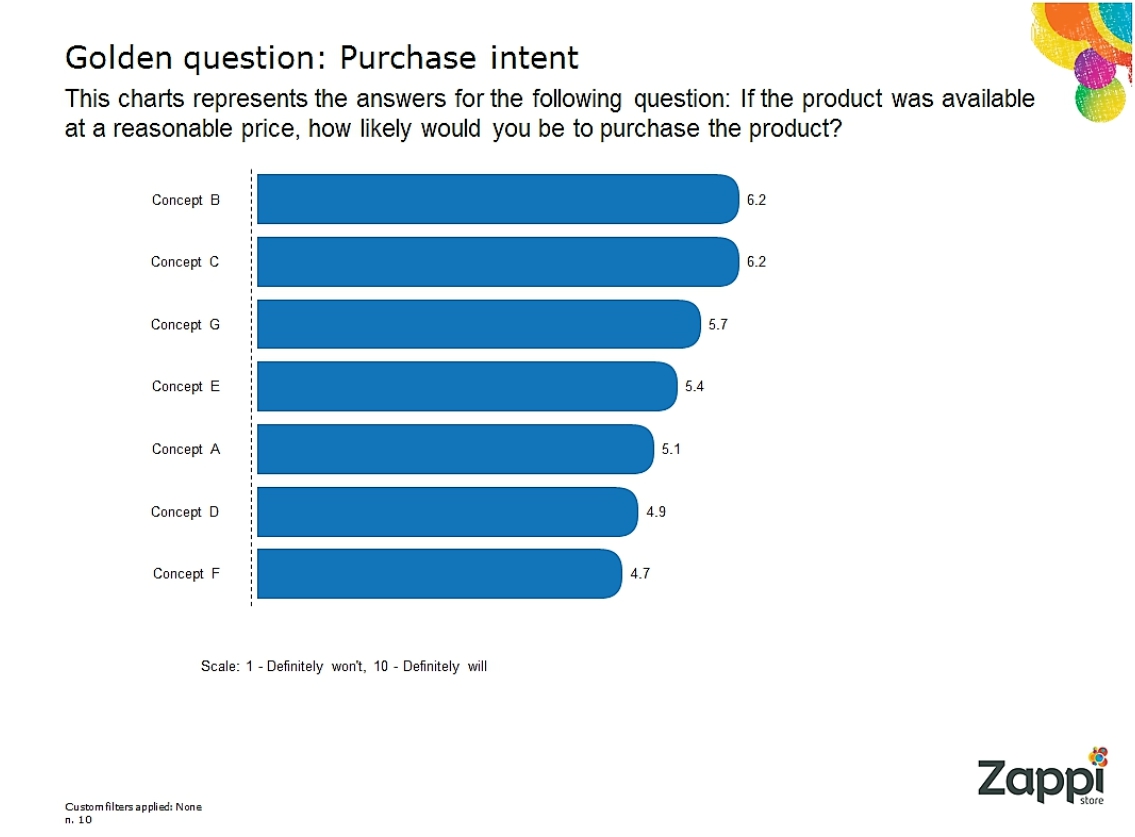 Golden Question
Drill down even further by adding the Golden Question that matters most to you. Choose from up to 20 existing and custom Attributes, or add our trademark Unique & Different, Relevance, Believable or Behaviour Change questions.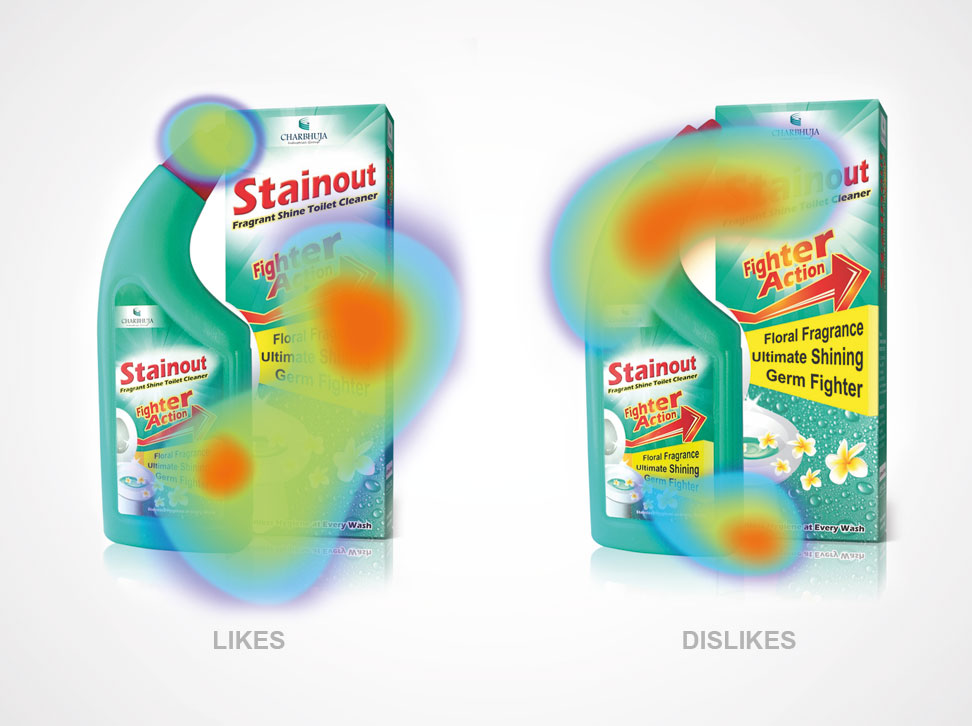 Heatmaps
Heatmapping technology gives you detailed verbatim feedback so you can discover which elements of your item are driving performance.
We keep our prices low by automating the entire research process from sample to survey.
While there is a basic price for each of our different research applications, you can customise your research project by changing the number and demographic of the people taking your survey.
Chat online
Get an instant answer.
Call ZappiStore
If you have a question, speak to a member of our team.