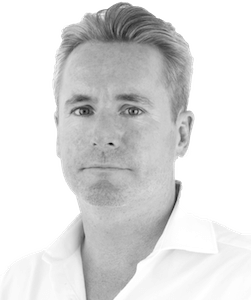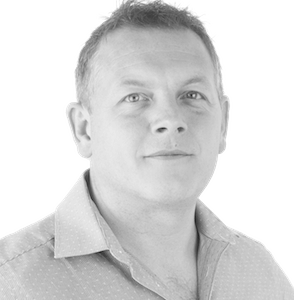 ---
Testimonials
As an agency we really need quick feedback as we develop our advertising. This is an important tool to bring consumers into the heart of our process.
- Claude Silver, Head of Strategy, Publicis London -
In instances where we want quick consumer feedback on advertising we have found ZappiStore to be very useful.
- Martin Lay, Head of Vauxhall Brand, Vauxhall Motors -
Budgets don't allow us to do full quantitative pre-testing for every ad and feedback from our brand tracking takes a while, so the ZappiStore tool is a quick and effective way to access consumer responses.
- Claudia Strauss, Head of Insight, Burton's Biscuit -
ZappiStore makes it possible for us to get actionable insights at an affordable price. Traditional market research is just not an option because of the cost barrier. Zappi's scope of research was great and covered all key areas we wanted feedback on, including how we should price the product.
- Gill Hayward, Founder, Yuuworld -
We had some interesting concepts to test amongst women in the US. The ability to turn this around in under a day is amazing.
- Simon Woolf, Planner, Pernod Ricard -
---
Research Partners
Kantar Millward Brown
Kantar Millward Brown is a leading global research agency specializing in advertising effectiveness, strategic communication, media and brand equity research and work with 90% of the world's leading brands. Kantar Millward Brown helps clients grow great brands through comprehensive research-based qualitative and quantitative solutions. Kantar Millward Brown's Link pre-test for advertising has been used to test over 70,000 ads, and the Link database provides a wealth of data for category and country comparisons. Kantar is the insights arm of WPP plc, and the world's second largest market research organization after Nielsen Company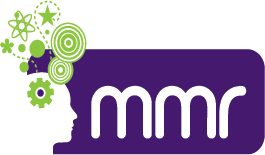 MMR
MMR Research Worldwide is now the largest independently owned research agency in the UK and operates worldwide, with teams in Oxfordshire, London, New York, and Shanghai. MMR helps create optimized products and packaging to ensure consumption and retail experiences align perfectly with core brand equities. Combining innovative methods, creative thinking, sensory expertise and a deep understanding of shopper and consumer decision-making MMR aims to optimize your whole proposition. MMR uses a blend of robust scientific approaches with creativity to deliver a complete innovation and optimization solution that can be tailored to your needs – whether you're a niche manufacturer, a retailer, or a major multinational.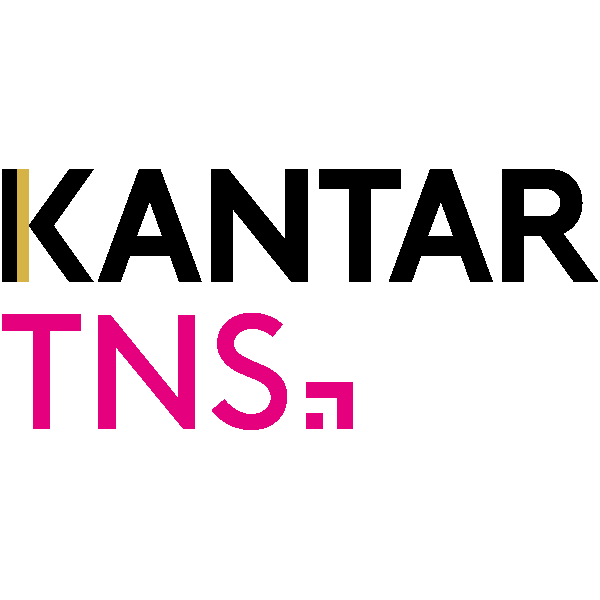 Kantar TNS
Kantar TNS is one of the world's largest research agencies with experts in over 80 countries.With expertise in innovation, brand and communication, shopper activation and customer relationships we help our clients identify, optimise and activate the moments that matter to drive growth for their business.We are part of Kantar, one of the world's leading data, insight and consultancy companies.
Technology Partners

Intellection Software
Intellection Software is a market leader in the automation and delivery of expert-led analysis via its award-winning platform, Insight Out. By embedding human expertise into an intuitive online experience, Intellection's technology solutions provide step by step advice, guidance and insight into your data. Intellection currently operates from offices in London, the Netherlands, Italy and South Africa.
Panel Providers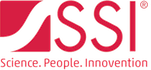 SSI
SSI is the premier global provider of sampling, data collection and data analytic solutions for consumer and business-to-business survey research, reaching respondents in 86 countries via Internet, telephone, mobile/wireless and mixed-access offerings. SSI staff operates from 25 offices in 18 countries, offering CATI, questionnaire design consultation, programming and hosting, online custom reporting and data processing. SSI's 3,300 employees serve more than 3,000 clients worldwide.

Lucid
Lucid is a technology company, based in New Orleans and London, focused on creating clarity through human answers. Lucid's global audience platform is the world's largest, including Fulcrum, the world's first programmatic sample exchange. With cutting-edge sample management tools and sophisticated targeting technology, Fulcrum turbocharges market research with fast, flexible access to high-quality sample.