The world's most advanced insight automation platform
Powered by our most progressive set of custom features.
Learning from a personalized space for you and your team.
Allowing you to engage the full power of your research with cross-analysis tools.
Liberate researchers, maximize learnings, increase impact.
Customize
Build your own norms database, bespoke targeting and custom questions.
Centralize
A single repository for all Zappi projects across your organization.
Analyze
Unlock the full potential of your insights with cross project analysis.
What our clients say about Zappi.Pro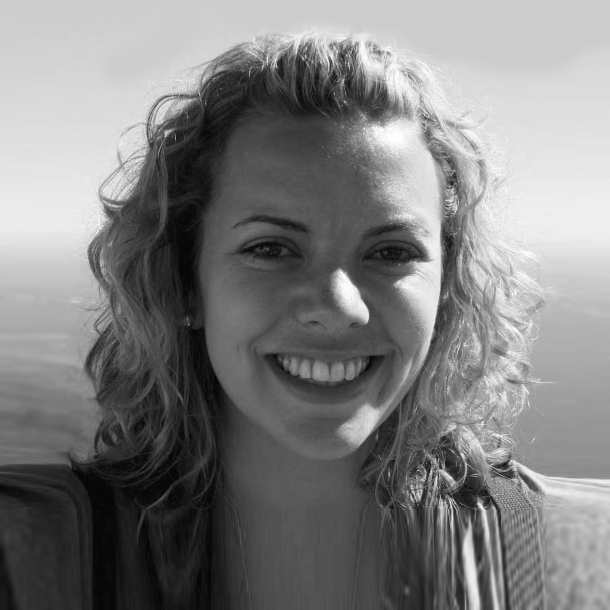 Having a tool to pre-test creatives in this way brought our insights and creative teams together, helped us to understand the challenges from a shared point of view and develop creative guardrails for future projects.
Not only does it improve and deepen the insights generated, it improved communications and shortened action times.
Trusted by leading brands worldwide
Zappi.Pro
Zappi.Store

Product selection

Customize and prioritize the tools to make available to your team

Define your sample

Define sample requirements for your project

Automated data collection & reporting

Leverage the power of automation to go from project launch to results exploration in a matter of hours

Partner agency norms

View your results benchmarked against our Partner agency norms

Cross-project analysis

Break down data silos by cross-comparing across any number of compatible studies

Your norms database

Build and apply your own benchmark database to your results, easily switching between your brand's norms and global partner or Zappi benchmarks

Custom questions

Supercharge your surveys with custom questions and save them for use across your team

Enhanced custom filtering

Fitler your results by demographics and screener questions

Client-tailored target groups

Access the target groups relevant to your organization

Central product portfolio & user management

Centrally select products for your team and manage users in a simple interface

Branded experience

Apply your look and feel to your experience
The Engine
One price, no frills. Annual subscription fee of $30,000 / £22,500 for unlimited users.
The Fuel
Unlock the full power of Zappi.Pro when you reach 30 studies within any single tool. Our team are here to walk you through your preferred pricing options.
The Engineers
We will work with you to tailor Zappi.Pro to your needs, provide a smooth onboarding and offer on-going support.